Internet is full of sh*t, but all sh*ts are not created equal. Some of them are damn funny, some...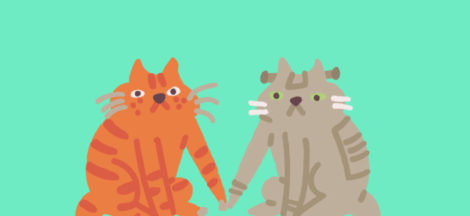 Facebook is sweeping the world by storm for the past few years. It is an American company founded in...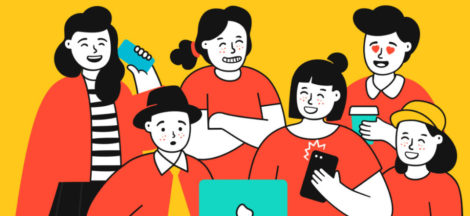 Interested in watching free movies online? And that, too, without any risk? So here you are. You just have...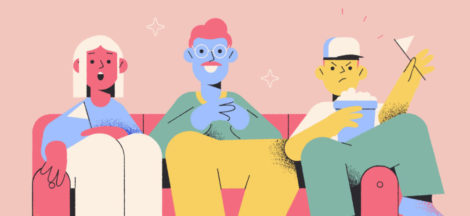 Freelancing is not just an earning model. It is a lifestyle.  Freelancing has emerged as a feasible career option...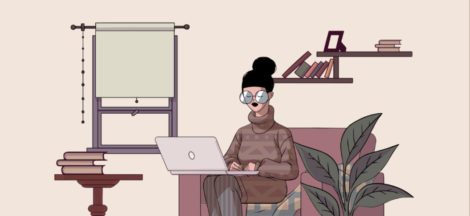 You've been working hard on your blog. You feel established. Now it's time to get serious about traffic. We're...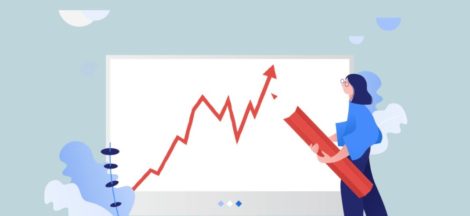 Fonts are like celebrities—some are popular, while others can be downright ill-famed. A wrong font can ruin everything for...