Freelance writing jobs online is popular among youngsters as it provides freedom to do work. In the article, there...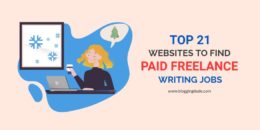 Popular blogs for women - Be a productive, stylish and knowledgeable women with our enlisted sites.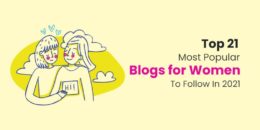 Guru is a term of Sanskrit, which means "teacher." Follow them to gain knowledge, experience to become the best.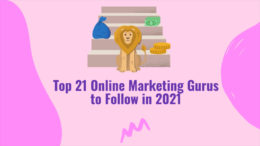 Wedding blog has a diverse variety of sub-niches. We made step by step follow guide for same. After reading...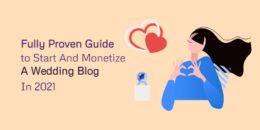 You found yourself short of cash at the end of every month. What if we say this article will...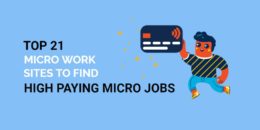 Choosing a travel affiliate website becomes very difficult. So here is the list of the 12 best travel affiliate...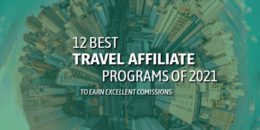 There are many aspects on which the blog depends and states it will run or not in the future....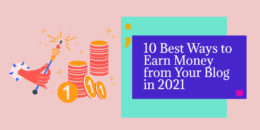 Moms can prove to be best at blogging. Its just that they need to invest in the right niche....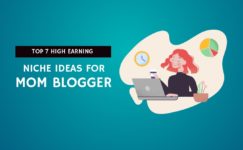 The pandemic has compelled all of us to take the digital way of life these days, as it is...