Freelancing is not just an earning model, it is a lifestyle. 
Freelancing has emerged as a feasible career option in the past few decades, for both beginners and professionals. This is a kind of exciting career opportunity that offers both the flexibility and room for growth of individuals. A person without restrictions of any sort is allowed to pursue a career of there own choice.
In this era of competition and outgrowing world, finding a real chance to work can be very challenging and primarily when you work as a freelancer.   The abundance of choices available online makes it difficult for one to judge the right career option and employer. 
Now take a look at some of the websites providing freelancers space to learn and grow:
1. Guru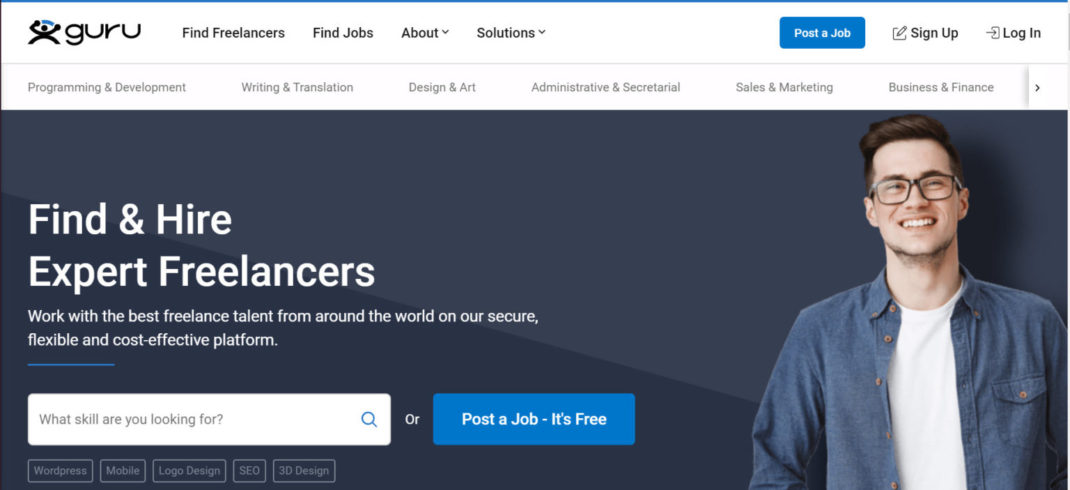 Since 1998, they have been tirelessly working out of there offices in Pittsburgh, PA, and Noida, India, to turn these aspirations into reality.
One of the top freelancing site Guru is where freelancers get a chance to get hired by the companies and customers. Adding Guru to this group of freelancing list is to add a reputed website which can provide viable career options to the freelancers. Around the globe, Guru claims to have more than 1.5 million users. It is one of the best and most prominent and dominating figures as far as this industry is concerned.
Here is the link for the website.
2.  Contena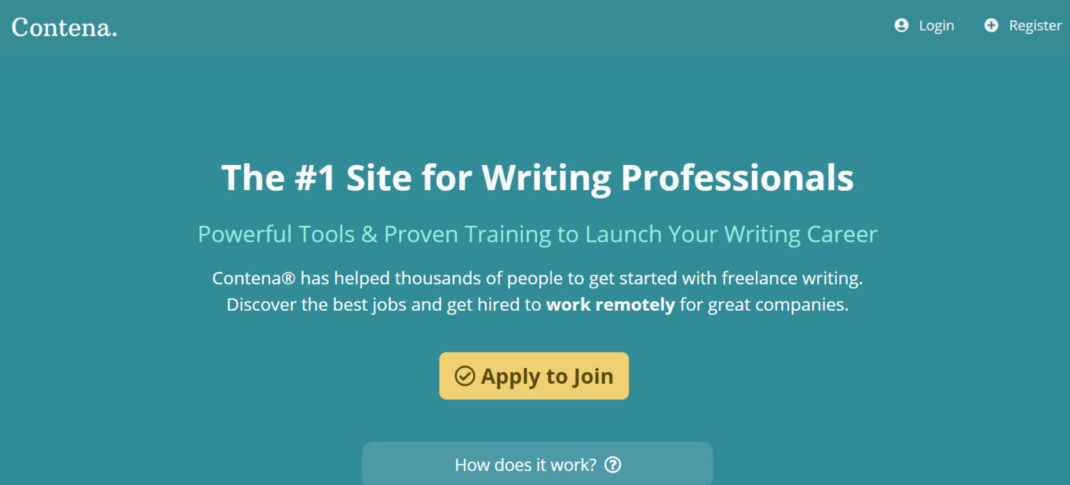 It is one of the best sites if you are a beginner and looking for freelance writing jobs to start making money from writing.
This site shows you how to create everything you need to start a great freelance writing business and help you find the best remote and location-independent writing gigs. It is not only the job platform for beginners but also posts some fantastic Opportunities too. Its recent listing was a $7,000/month freelancer writing. Isn't it incredible!
Here is the link for the website.
3. Fiverr

Fiverr is a platform where lots of freelancers have got their first start. People who are the newbies in the freelancing market for them Fiverr is a great place to begin their writing jobs, whereas, for experienced, it won't be the best for long term strategy. 
One of the substantial freelance marketplaces in the world is Fiverr, and so your hard work can really pay off well if you kick start your work from here. 
Here is the link for the website. 
4. Publoft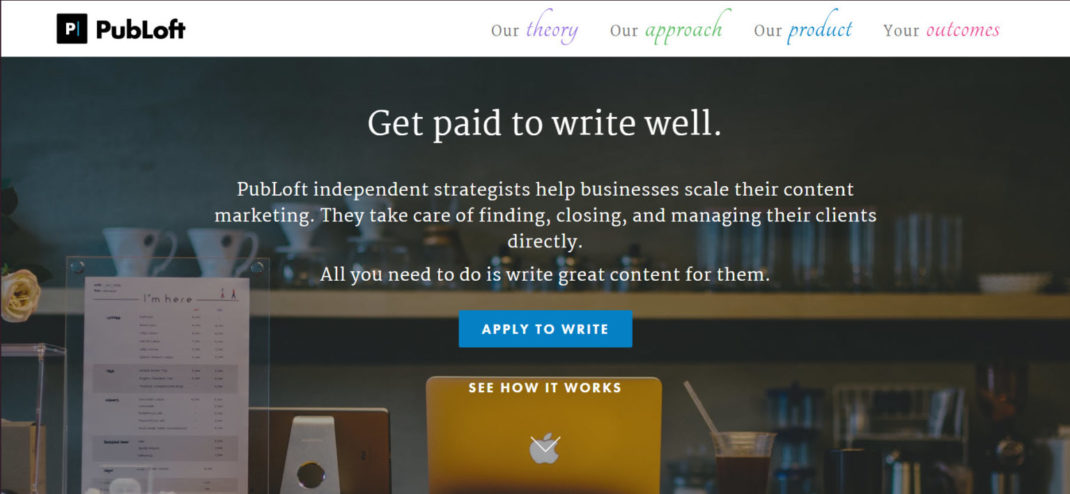 If you really don't want to deal with the headache of searching and managing clients, sending freelance invoices and everything that is in alignment with the business of freelancing, you have a fantastic and one-stop solution for all your needs- Publoft. 
It not only gives you the freedom to find the clients for you but also works as a middle man to break the deal between a client and a freelance writer.
Here is the link for the website.
5. Morning Coffee Newsletter

Refreshing and delightful by its name, it seems to be an interesting one as that of a morning coffee.  It might not be the one which provides you a website kind of space for freelance writing jobs, but then too, it is worth mentioning. 
It is among the best sent to you email lists of freelance writing jobs, i.e., the newsletters as like other job providing platforms that you must be aware of. They are involved in this kind of activity since 1998, and so it is something we can rely on and trust because they must be definitely be knowing one or two about this. 
Here is the link for the website.
6. FlexJobs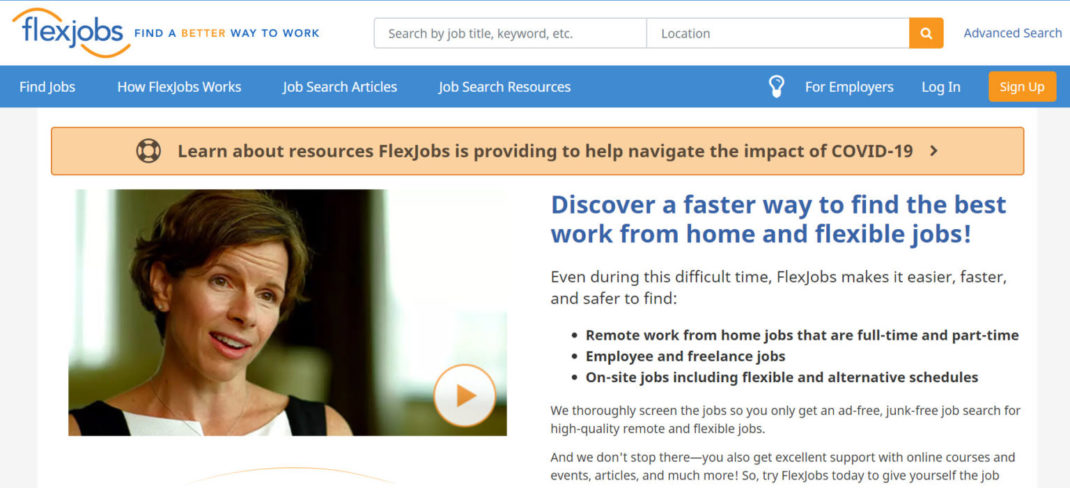 Now on the list is the Goldmine of freelance writing jobs for beginners and experts, i.e., the FlexJobs. Every week they post hundreds of tasks of varying quality and difficulty. 
You can instantly have access to a whole bunch of beginner level freelance writing jobs if you set up the right filters while finding them. They provide you flexible and alternative schedule for every of your need. 
Here is the link for the website.
7. Upwork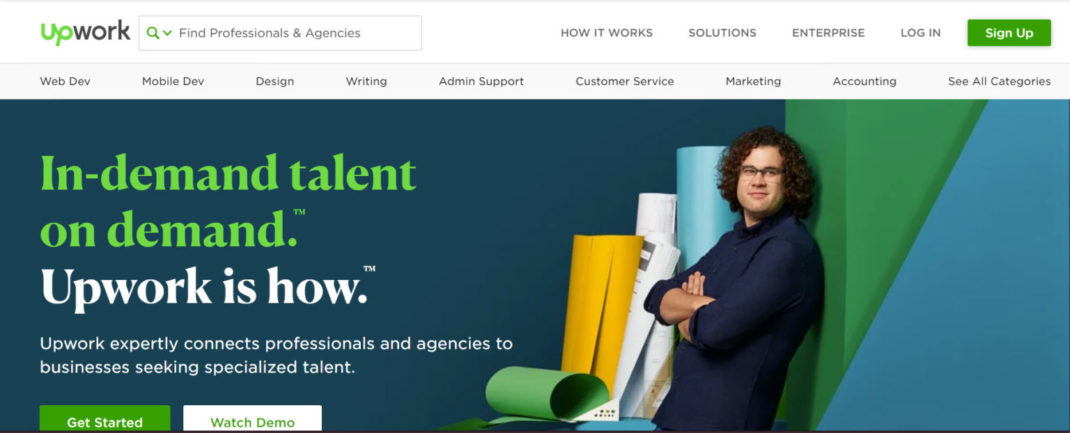 One of the most popular sites for freelancer's hands down is Upwork. Writers here bid on the projects what appeal to them the most out of hundreds of visible new jobs posted every day. 
This can also act somewhat tiring and hectic for the newbies who join them. But the more likely you complete the tasks on Upwork, the more chances of winning a project increases.
Here is the link for the website. 
8. Project4Hire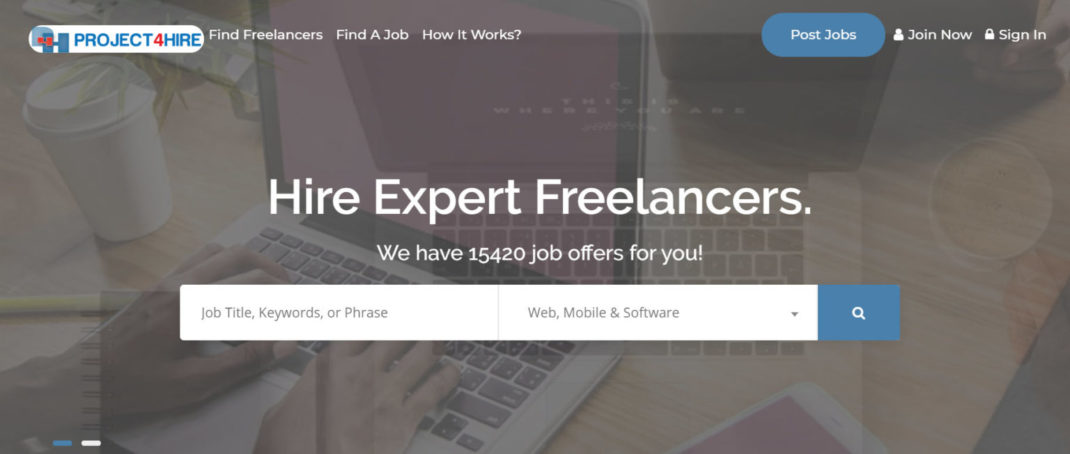 This job for freelance writing jobs isn't a new player in the market, but it might sound fancy and unique to some of the readers. It is one of the frontline websites for freelancing among other significant players in the industry. 
It helps people to make money through channels like affiliate programs.  It also allows companies to hire software programmers, web designers, graphic artists, IT specialists, translators, writers, virtual assistants, and web coders. 
Here is the link for the website.
9. ProBlogger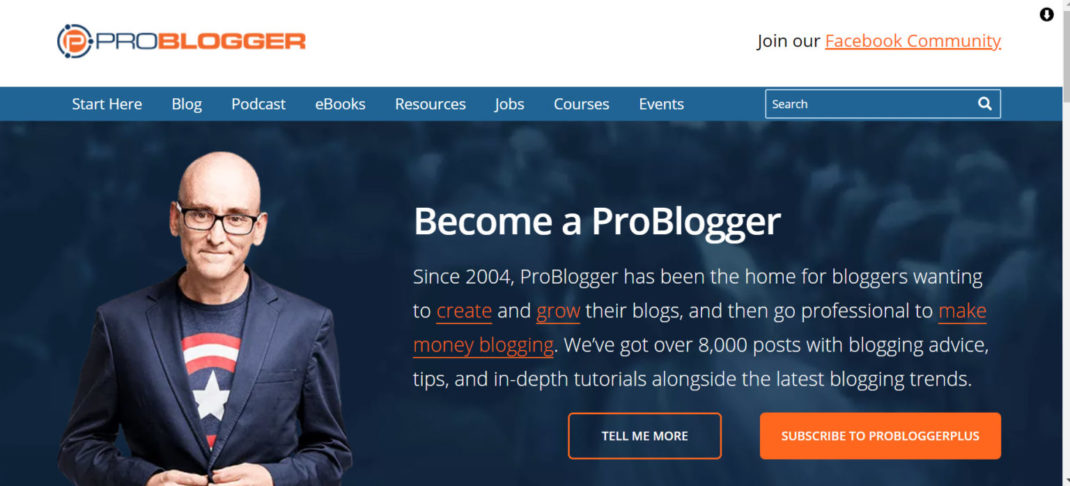 Started in 2004, this site is dedicated to helping other bloggers to learn the skills of blogging, share their experiences, and promote the medium of blogging. 
It is one of the pathfinders for providing blogging tips in the industry. If a blogger or writer doesn't know much about this site, then he /she must not have much knowledge about blogging and authority development. 
Here is the link for the website.
10. LinkedIn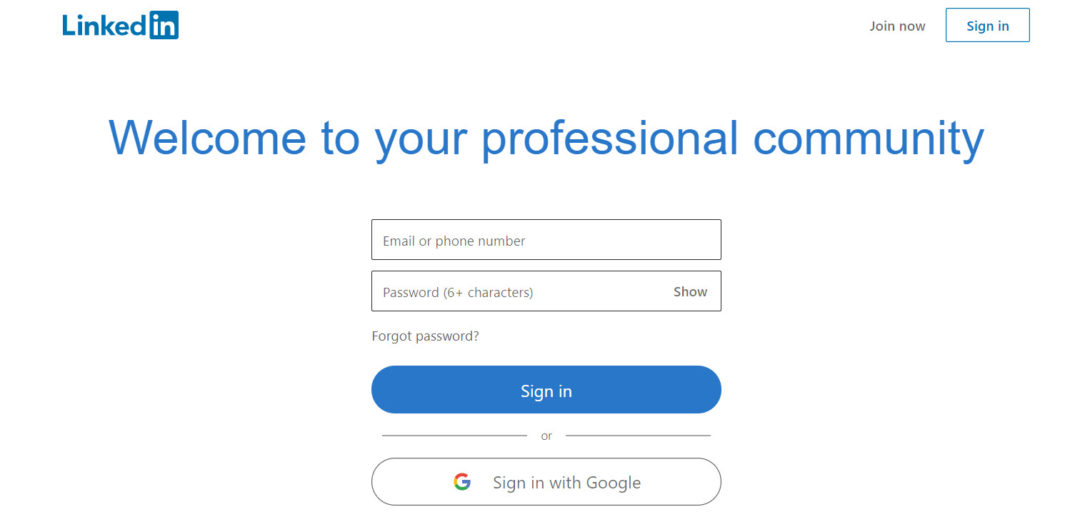 A platform founded in 2003, LinkedIn is a business networking and social media website that connects professionals across the globe to make them more efficient, productive, and successful. 
It is the world's largest professional network that connects more than 675+ million members around the globe. It has a dedicated job section, and most of us don't know about it. You can easily find jobs as a freelancer in writing for a famous brand by applying in a click of a call. 
Here is the link for the website.
11. We Work Remotely

It is one of the largest remote work communities in the world, experiencing the traffic of more than 2.5million monthly visitors across the globe. It is one of the best places if you are a beginner in freelance writing and don't have any location constraint, then this is the best possible solution for you.  
They have got a vigorous section of freelance jobs for copywriting as well as freelance jobs of all sorts of other categories. 
Here is the link for the website. 
12. The Writer Finder
The Writer Finder is a Growth Machine company which gives you a chance to earn higher than others by providing opportunity in any niche. They always look for freelance writers to connect with their expansive network of businesses. 
You can access projects here according to your skill and interest from a pool of streams. You just have to fill out their form, and they will reach out to you for there current openings. 
Here is the link for the website.
13. Working Nomads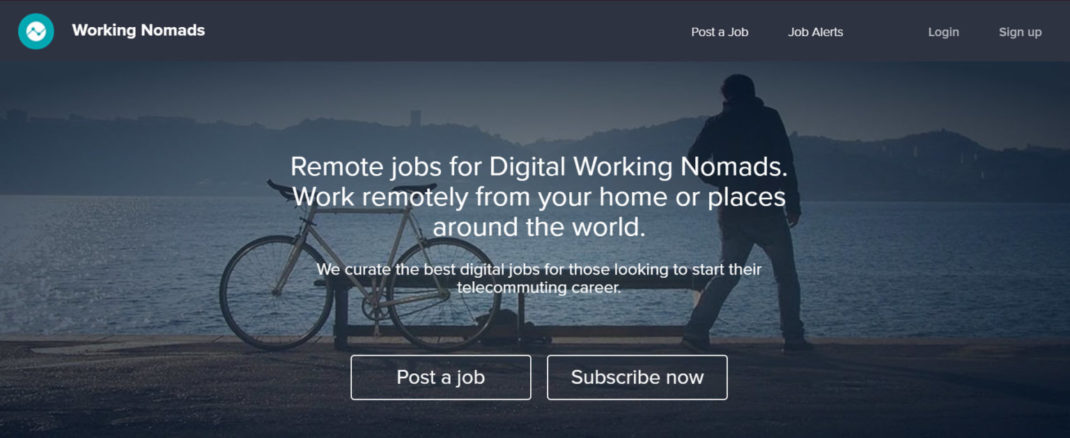 Whether you just want to work in your pajamas from your couch acting like a couch potato or else if you have the itch to travel the world while you work as a freelance writer, Working Nomads is a great option to add to your list of sites posting freelance writing jobs.
Their "writing" section primarily features freelance writing jobs for beginners or experts in marketing and copywriting.
Here is the link for the website.
So by now, I believe if you have read the article with a little concentration, then you must have got an idea about the jobs in freelance writing.
Most of the websites mentioned above allow you to start looking for jobs even if you are a beginner, allowing you to climb up the ladder. Once you have gained experience, you can apply for the more competitive freelance websites.
Happy Job hunting!
Do share so that more of your freelancer's friends can seek employment in this career option. 
Feel free to comment below for any queries or suggestions.
Thank you.