The first step in the blogging process is its name formation. To make this process easy, we have come...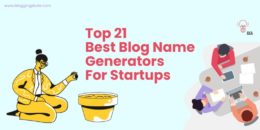 Popular blogs for women - Be a productive, stylish and knowledgeable women with our enlisted sites.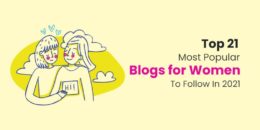 Wedding blog has a diverse variety of sub-niches. We made step by step follow guide for same. After reading...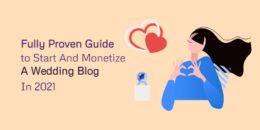 Get different blogging platforms for business blogging, personal blogging, etc. Both paid and free variants of them, we...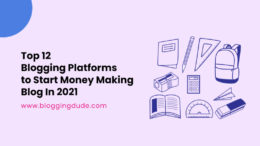 Hundreds of wedding blogs that you can follow to get inspiration on the web, but is it possible to...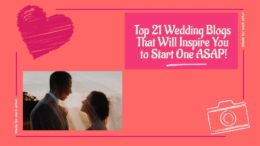 Nobody knows the google algorithm. Still, Google Maps has specific standards to Rank your business for local SEO services.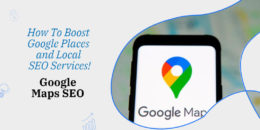 Choosing a travel affiliate website becomes very difficult. So here is the list of the 12 best travel affiliate...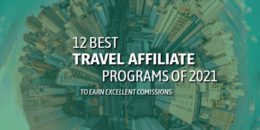 There are many aspects on which the blog depends and states it will run or not in the future....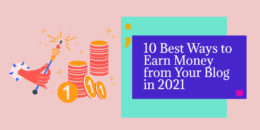 Moms can prove to be best at blogging. Its just that they need to invest in the right niche....